The Qubus platform has been used by several companies to support a vast range of different projects. The Qubus Platform is very versatile, thus a large range of different projects can be supported. Below you find a selection of the projects we did.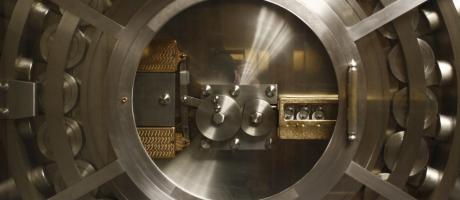 Process support of AQR for Dutch bank
To support the Asset Quality Review (AQR) Qubus was used. The whole process of a Dutch bank to review AQR files was captured in Qubus such that reviewers received support during the process and management has an overview and more control. Several reports were created to provide overall insight in the productivity of employees and security. A dataroom was created such that DNB could easily and securily reach necessary files. DNB could ask questions related to files for which automatically a process started in the bank.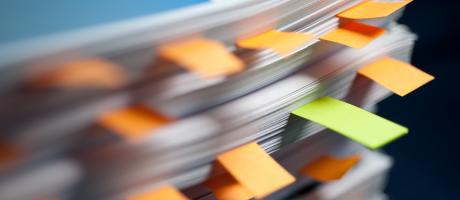 Cobit Assessment Tool
A self-assessment tool for providing advises on improvements of the IT processes within a company created in Qubus. Including a process workflow with 12 phases, more than 1000 conditional questions it provided insight in 17 Business Goals, 17 IT goals and 34 IT processes. This tool was developed for the different KPMG firms, including more than 100.000 users registered in the system.
The main benefits include:
Guidance through IT processes for assessment based on the goals.
Final automated report containing advisory and benchmark information.
Efficient company self-assessment process used by KPMG advisors for analysing and providing advices to their clients.
Web-environment, easy to access worldwide.
Centralized data storage.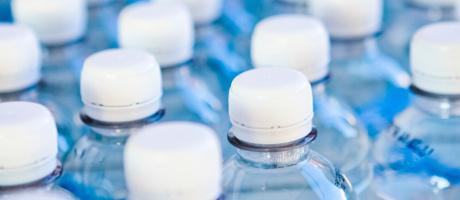 Transparancy Benchmark
The government requires the companies to be transparent about their MVO policies and activities. The on-line self-assessment tool for evaluation and benchmarking companies' transparency level is based on Qubus Platform.
The top 500 companies in The Netherlands have used this tool with more than 1000 users registered in the system.
The main benefits include:
User-friendly, easy to access (via internet) benchmarking tool
Automatic end-score calculation based on the answers provided to the questions.
Automatic guidance through the questions based on previous answers.
Easy to access score based final benchmark and individual reports about the companies" results.
Efficient self-assessment process and communication through the tool between companies and KPMG advisors.

Centralized data storage 
Information Security Monitor
A ministry implemented the ISO27001 information security standard control framework adapted for the organization. Qubus Platform based tool is used to assess the quality and effectiveness of the controls included.
The tool included a workflow with 4 phases, more than 800 conditional compliance questions according to ISO 27001 and 3 reports required for delivering final results. The tool was used internally by the ministry, but also by several subonctractor companies.
The main benefits include:
Precise compliance check based on ISO 27001.
Improved control for the information security compliance within DJI.
Content easily expandable with organization-specific controls.
Reports to information security officers for learning purposes and to management at ministerial level for monitoring purposes.
User-friendly assessment tool.
Easy to access and run reports.
Centralized data storage.